Two little items today. First from 538 Significant Digits:
1.5 percent
The King of Saudi Arabia vacationed in Morocco and the trip cost around $100 million. This is an immense figure, even in the context of a national economy: It'll end up being around 1.5 of the entire 2017 foreign tourism revenue for the nation of Morocco. [The New York Post]
Then this, which I picked up from Jennifer Granholm and a whole bunch of very pissed off people on Twitter (oh, before you read it, scream, go on, get it out of your system now–because guess who's paying the tab?):
Sometime this year, first-year law school student Tiffany Trump will have to take an exam about the emoluments clause and impeachment law.
 

$117K for Tiffany Trump's car rentals pales in comparison to $2 million for rentals for Trump's 48-hour Italy trip
Full Tiffany Trump spiral before 9am time to delete instagram again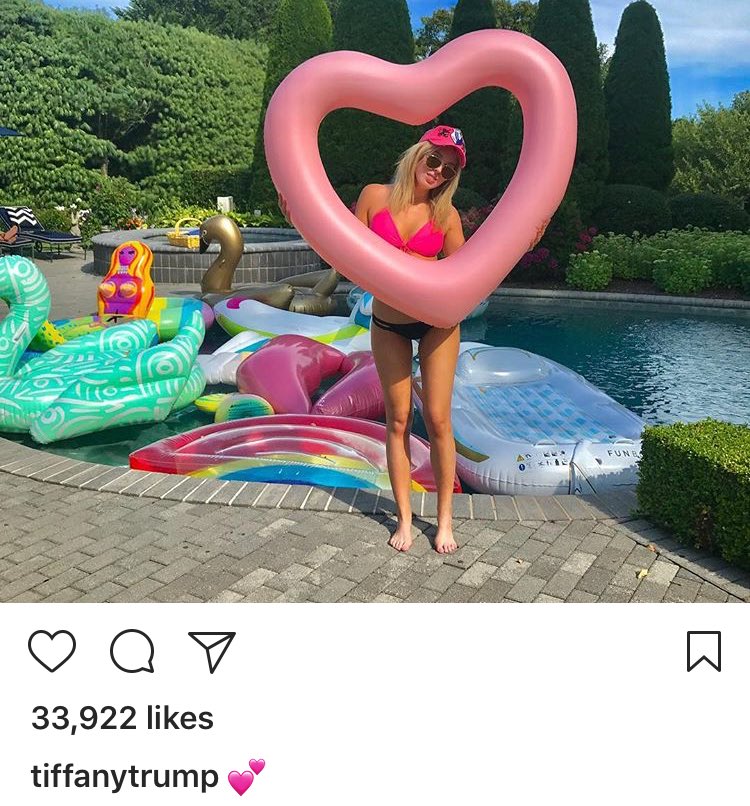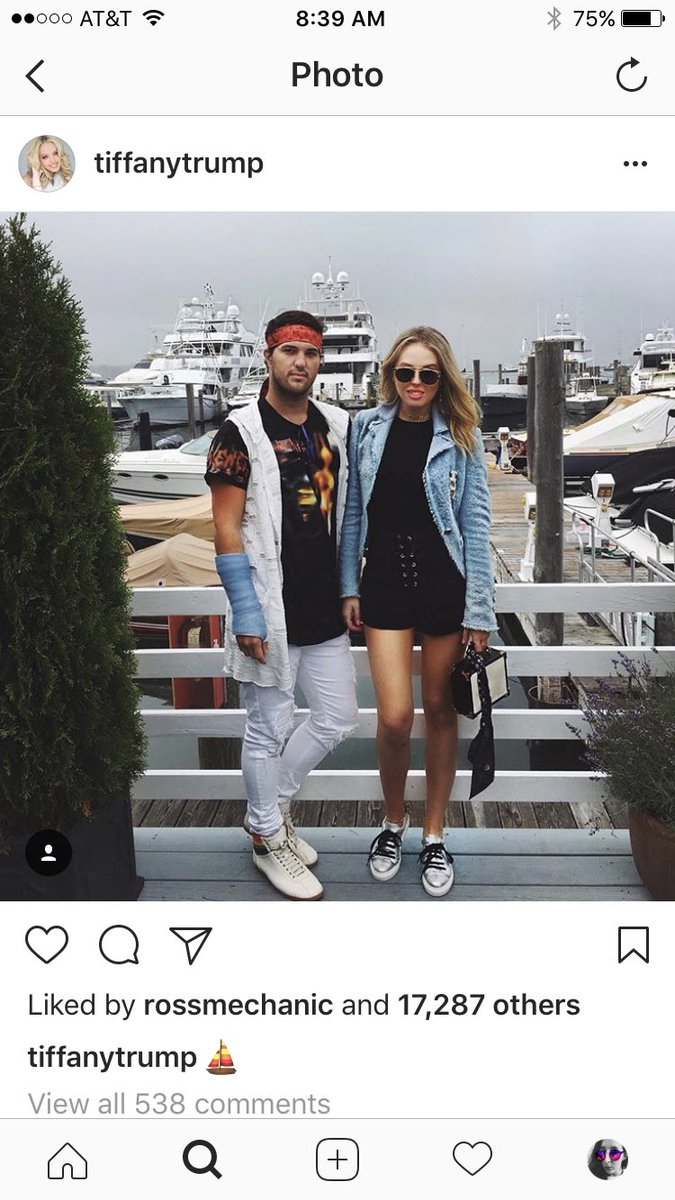 Tiffany Trump's on a yacht off the Italian Riviera at the taxpeyers' expense for her Secret Svc protection. This is some bullshit, folks!
Can we pls talk about how Tiffany Trump has basically vanished from the face of the earth lol
Struggling to make rent this month? Tiffany Trump just spent $100K (taxpayer money) for Car Rentals in Italy #WednesdayWisdom #MorningJoe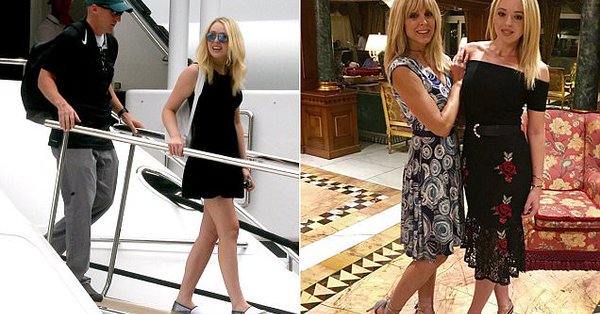 TIFFANY TRUMP'S RECENT TRIP TO GERMANY COST TAXPAYERS AT LEAST $22K